Tailored Business Insurance Solutions
The firm's safety is critical. We work with our client's best interests in mind to provide the most comprehensive insurance program to protect the firm from the unexpected
Risk is not created equal and neither are our clients. That is why we look at each individually and provide tailored solutions to meet the specific needs.  Our process always includes negotiating on your behalf the broadest breadth of coverage at the most economical premium available in the market and providing you with a comprehensive insurance program protecting the firm from the unplanned. The types of coverage we consult on and broker include (but not limited) are:
Professional Liability
Property
General Liability
Commercial Automobile
Workers Compensation
Excess/Umbrella
Management Liability

Employment Practice Liability
Directors and Offices
Fiduciary
Crime
Kidnap and Ransom

Cyber Liability
Drone
International
Project Insurance
Captive/Risk Retention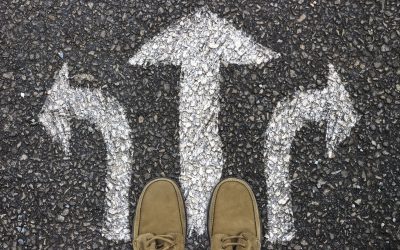 BOSTON, MA, November 16, 2021 – Ames & Gough, a leading insurance broker and risk management consultant specializing in serving design professionals, law firms, associations/nonprofits and other professional service organizations, today announced the appointment of Santina Ragonese as a senior account manager in the Boston office.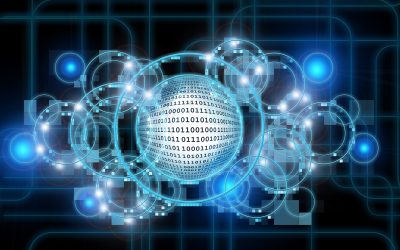 This report addresses (1) the state of coverage and key trends in the current market for cyber insurance, and (2) identified challenges faced by the cyber insurance market and potential options to address them.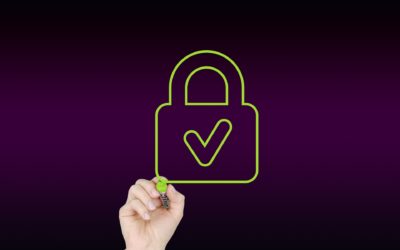 THE ZWEIG LETTER NOVEMBER 2, 2020, ISSUE 1366 Rob Hughes In addition to the health, safety, operational, and economic...
©2021 Ames & Gough
Headquarters: 8300 Greensboro Drive, Suite 980, McLean, Virginia 22102-3616 
Phone: (703) 827-2277