Tailored Business Insurance Solutions
The firm's safety is critical. We work with our client's best interests in mind to provide the most comprehensive insurance program to protect the firm from the unexpected
Risk is not created equal and neither are our clients. That is why we look at each individually and provide tailored solutions to meet the specific needs.  Our process always includes negotiating on your behalf the broadest breadth of coverage at the most economical premium available in the market and providing you with a comprehensive insurance program protecting the firm from the unplanned. The types of coverage we consult on and broker include (but not limited) are:
Professional Liability
Property
General Liability
Commercial Automobile
Workers Compensation

International/Foreign Package Liability 

Excess/Umbrella
Management Liability

Employment Practice Liability
Directors and Officers
Fiduciary
Crime
Kidnap and Ransom

Cyber Liability
Drone

Project Insurance

Captive/Risk Retention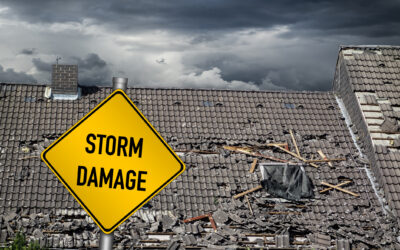 As the unfolding devastation caused by the earthquake in Turkey and Syria reminds us, catastrophic events can change the perspective of the world. Any time a natural disaster occurs, the design community should think about whether they should reconsider their design going forward. Read More.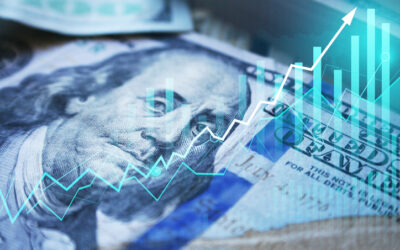 Contractors warrant their work in every contract. This is appropriate because they are doing work and have agreed to do it correctly or fix it if it is incorrect. Likewise, equipment is warranted. It works or doesn't, and if it doesn't, it should be made to work. When providing work or equipment, warranties and guarantees are appropriate. The expectation is that you will provide what you've promised to deliver. Read More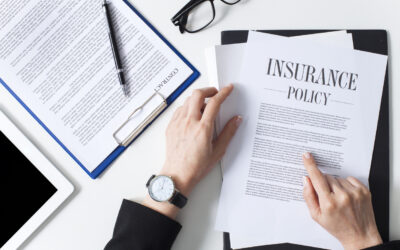 Contractors warrant their work in every contract. This is appropriate because they are doing work and have agreed to do it correctly or fix it if it is incorrect. Likewise, equipment is warranted. It works or doesn't, and if it doesn't, it should be made to work. When providing work or equipment, warranties and guarantees are appropriate. The expectation is that you will provide what you've promised to deliver. Read More
©2021 Ames & Gough
Headquarters: 8300 Greensboro Drive, Suite 980, McLean, Virginia 22102-3616 
Phone: (703) 827-2277