Association & NonProfits
Your work is too important and deserves expert advice and counsel to navigate the right course to accomplish your mission.
You need a specialized broker experienced in association and nonprofit insurance that aligns with your mission. Ames & Gough  specializes in providing management liability (including directors & officers, employment practices and fiduciary liability)  professional liability, property/casualty, and cyber liability/network security insurance placement and risk management solutions for these associations and our services are tailored to help protect your assets and reduce your cost of risk. The basis for our CLIENT FIRST consultative approach starts by maintaining a deep knowledge and understanding of the management liability and professional insurance marketplace and foster personal relationships with key underwriters who serve professional associations and nonprofits. Further, we develop an in-depth understanding of our client's business and their overall risk profile, including organizational structure and governance, membership and client base, relationship structure, internal risk management processes, technology platforms and utilization, and employment practices and policies. We do this because your firm's work is too important and deserves expert advice and counsel to navigate the right course to accomplish your mission. Let Ames & Gough help you today!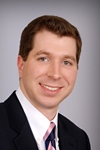 Tom Marchetti
Vice President/Partner
Washington, DC
Email: tmarchetti@amesgough.com
Phone: 703.827.2277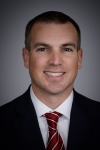 Brian Lynch
Client Executive & Assistant Vice President
Washington, DC
Email: blynch@amesgough.com
Phone: 703-827-2277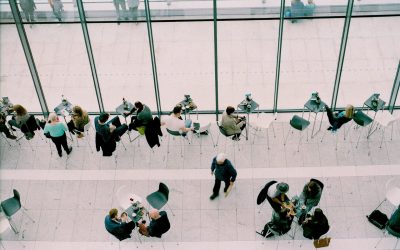 After the year we had in 2020, all of us in the association industry are asking the same type of questions: What does the future of the events industry hold for us? How do we go about navigating the new "normal" for holding in-person events? With associations deriving a substantial amount of revenue from events, trade shows, and conferences, there is no question that we need to figure out not only what we can expect from our events moving forward …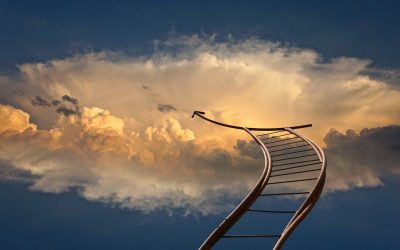 Our McLean, VA office is looking for and Account Manager and Account Administrator to join our ever-growing talented team!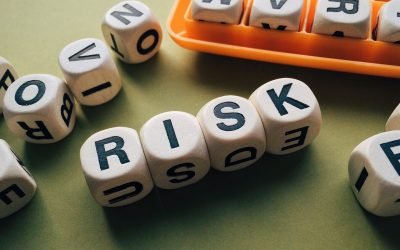 In an opinion column for The Zweig Letter, Rob Hughes, senior vice president and partner, Ames & Gough touches on the importance of enterprise risk management providing a formal process for firms to examine their critical risks in context, and implement cost-effective risk management and risk-financing solutions.
©2021 Ames & Gough
Headquarters: 8300 Greensboro Drive, Suite 980, McLean, Virginia 22102-3616 
Phone: (703) 827-2277