Association & NonProfits
Your work is too important and deserves expert advice and counsel to navigate the right course to accomplish your mission.
You need a specialized broker experienced in association and nonprofit insurance that aligns with your mission. Ames & Gough  specializes in providing management liability (including directors & officers, employment practices and fiduciary liability)  professional liability, property/casualty, and cyber liability/network security insurance placement and risk management solutions for these associations and our services are tailored to help protect your assets and reduce your cost of risk. The basis for our CLIENT FIRST consultative approach starts by maintaining a deep knowledge and understanding of the management liability and professional insurance marketplace and foster personal relationships with key underwriters who serve professional associations and nonprofits. Further, we develop an in-depth understanding of our client's business and their overall risk profile, including organizational structure and governance, membership and client base, relationship structure, internal risk management processes, technology platforms and utilization, and employment practices and policies. We do this because your firm's work is too important and deserves expert advice and counsel to navigate the right course to accomplish your mission. Let Ames & Gough help you today!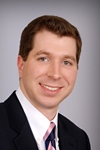 Tom Marchetti
Vice President/Partner
Washington, DC
Email: tmarchetti@amesgough.com
Phone: 703.827.2277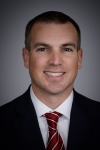 Brian Lynch
Client Executive & Assistant Vice President
Washington, DC
Email: blynch@amesgough.com
Phone: 703-827-2277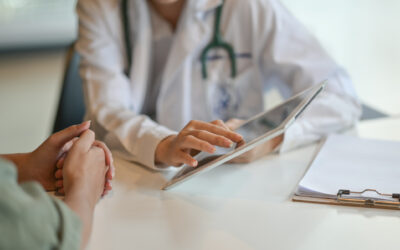 A recent study from researchers at Harvard University and the National Bureau of Economic Research (NBER) suggests that consolidated health systems cost patients more money, despite providing slightly better care than private practices. Read More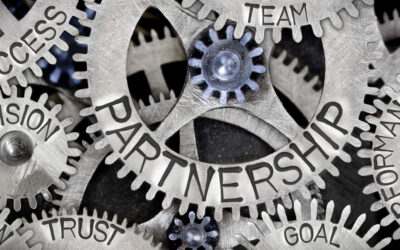 Adequate funding is essential for a nonprofit organization, and partnering with a corporation, known as cause-related marketing, can be a lucrative option to guarantee revenue. However, risk in these relationships tends to fall disproportionately on the nonprofit partners, either because they are putting their most substantial asset at risk, such as their name, or because their hope for financial support can cloud their exercise of due diligence. These errors can result in a loss of public trust or in costly litigation. Read More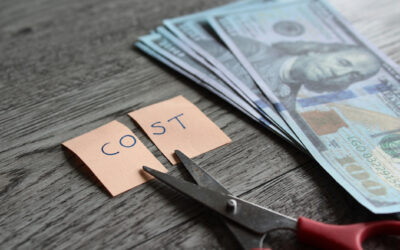 Employers of all sizes are currently searching for ways to reduce expenses and save money in response to the current economic downturn and ongoing labor challenges. Instead of cutting costs randomly or conducting unnecessary layoffs, successful organizations tend to optimize their resources by identifying areas where they can reduce expenses without compromising productivity or future growth. Read More.
©2021 Ames & Gough
Headquarters: 8300 Greensboro Drive, Suite 980, McLean, Virginia 22102-3616 
Phone: (703) 827-2277