At Ames & Gough we are committed to providing the absolute best professional insurance and risk management services in the industry. We have spent a great deal of time focusing on specific industries to ensure we have a solid understanding of your needs.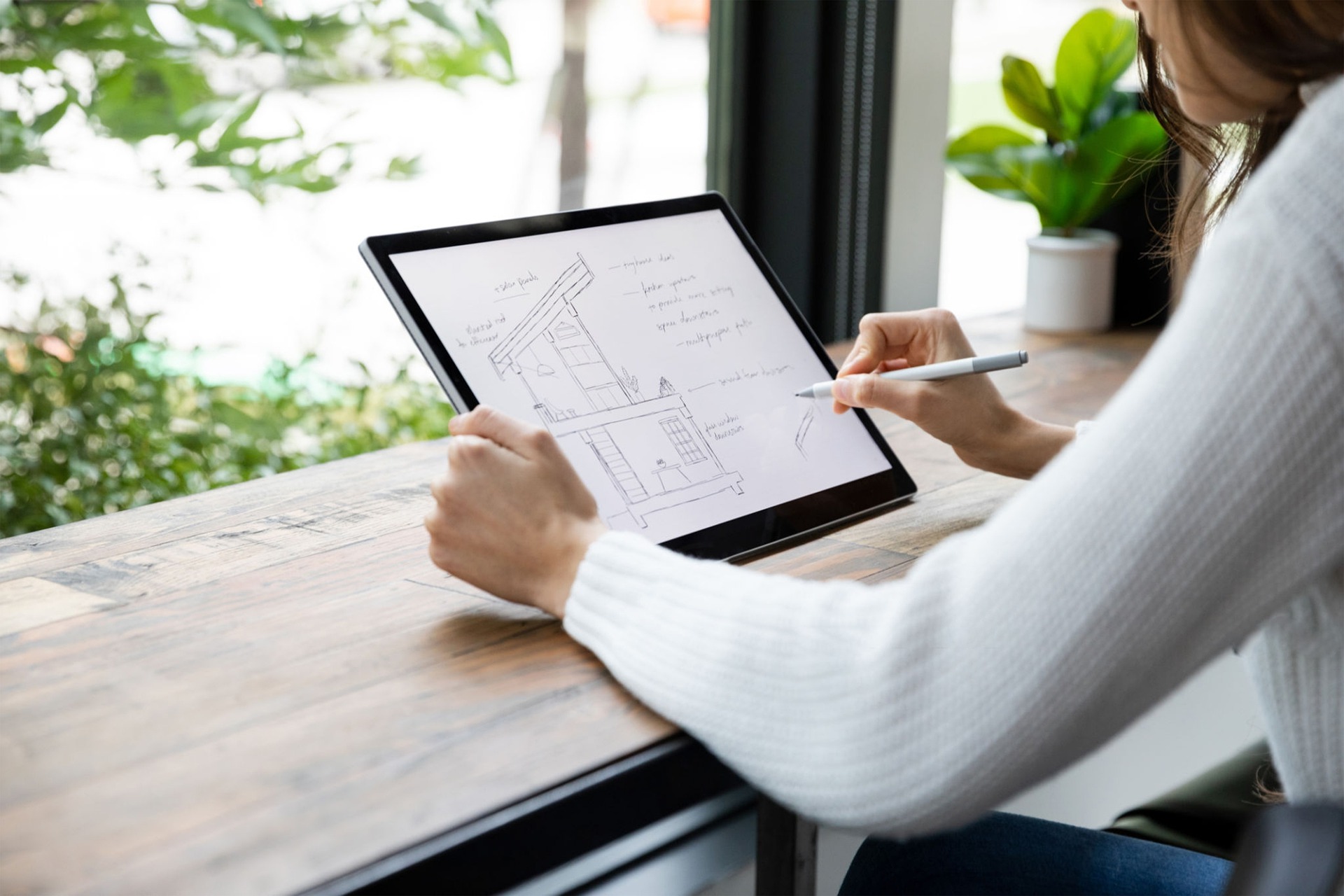 Architects & Engineers
Known as a leading national risk management consultant for design professionals, Ames & Gough differentiates itself by being true specialists with the knowledge, skill, and resources essential to meeting the complex needs of the design community.
Contractors & Construction
We understand the complex nature of construction risks. Over the years, Ames & Gough has built strong relationships with carriers that specialize in this area, to keep our clients informed of emerging risks and apply the right solutions to address the changing needs of our clients.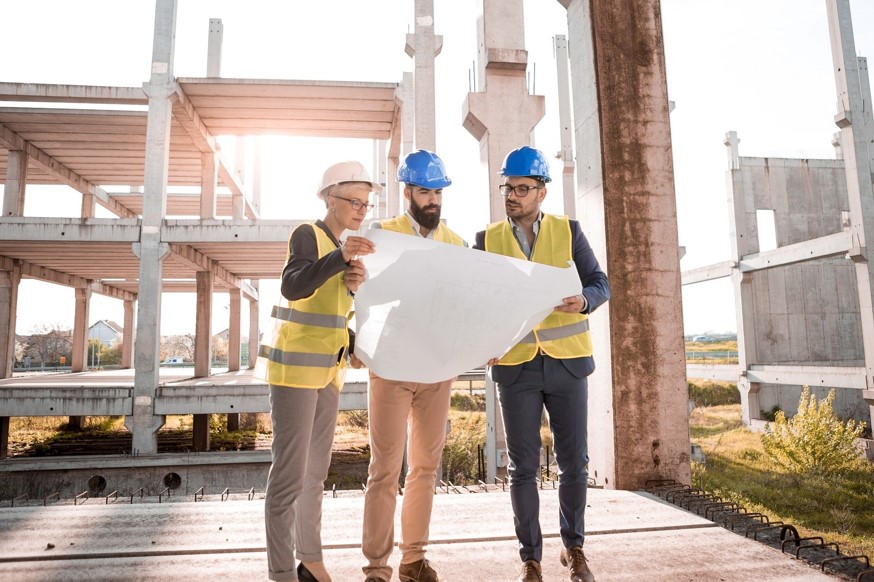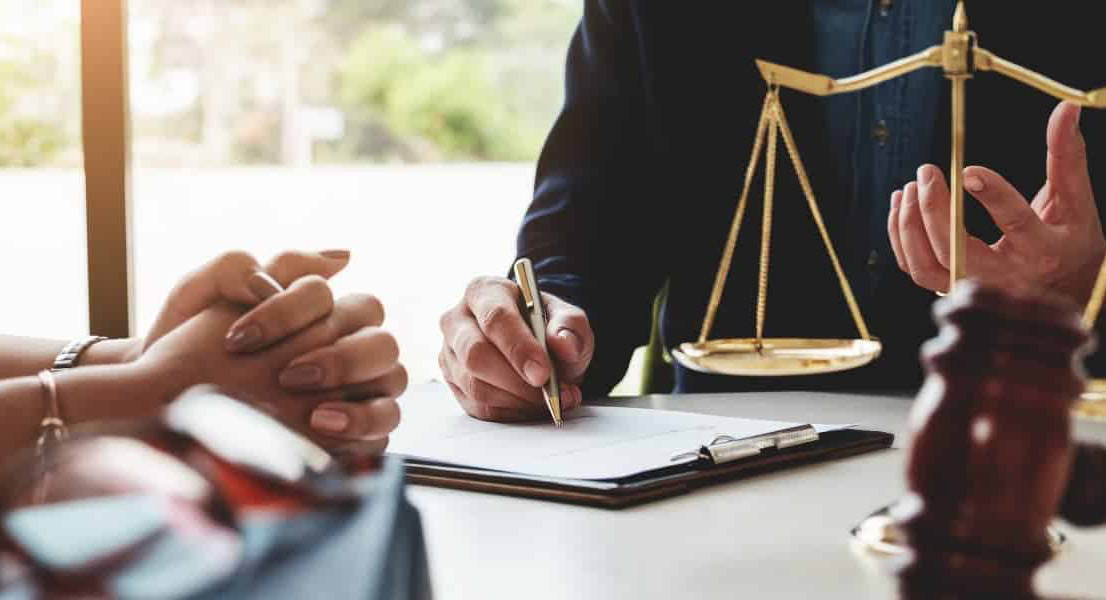 Law Firms
Ames & Gough has proven expertise assisting law firms, large and small, to protect their assets and reduce their cost of risk. Today's commercial market vary greatly, for that reason, we maintain deep knowledge and understanding of the professional liability insurance marketplace and foster personal relationships with key underwriters.
Associations & NonProfits
You need a specialized broker experienced in association and nonprofit insurance that aligns with your mission. Ames & Gough provides professional liability, property/casualty, D&O, and other management liability insurance placement and risk management advice for these organizations and our services are tailored to help protect your assets and reduce your cost of risk.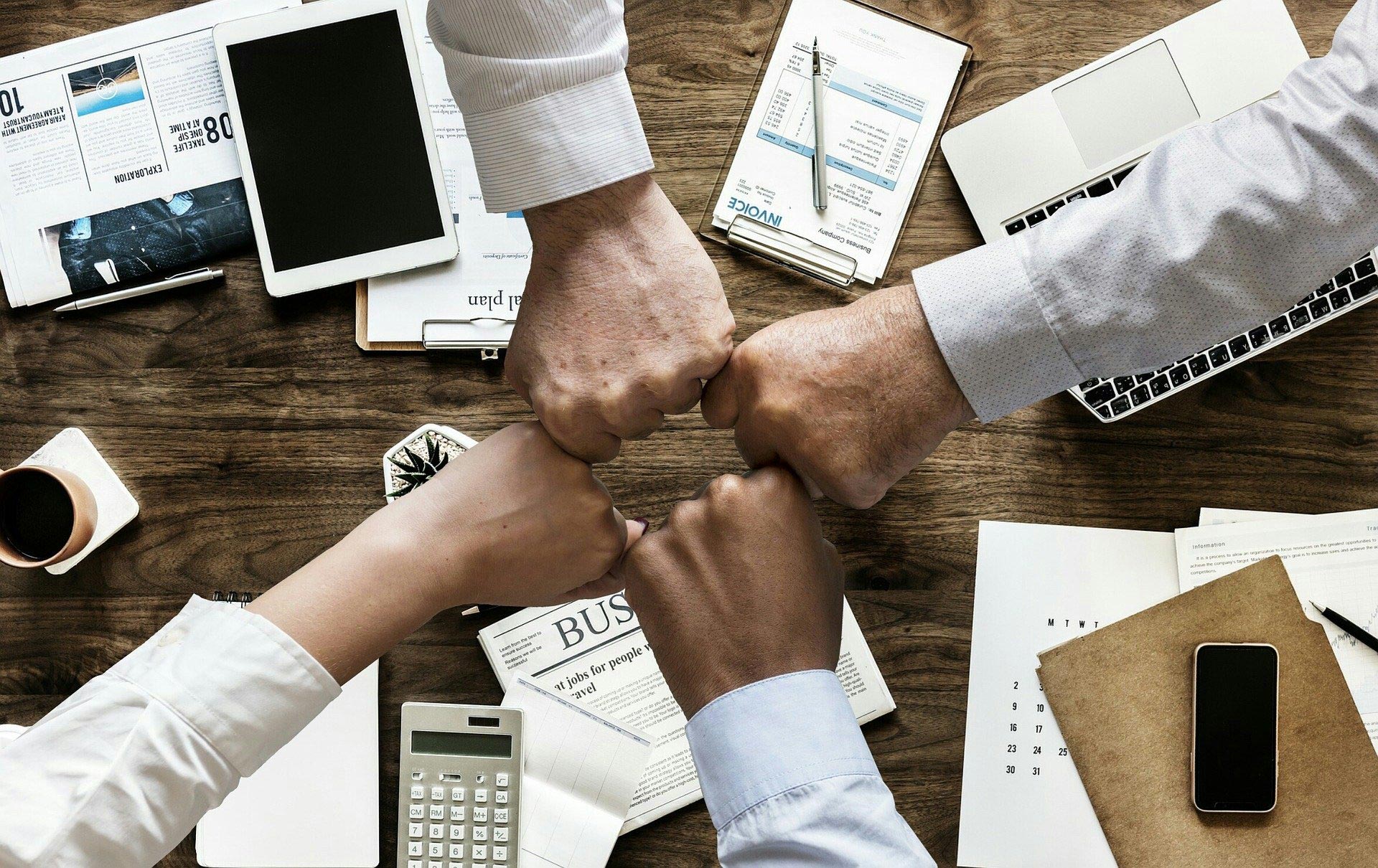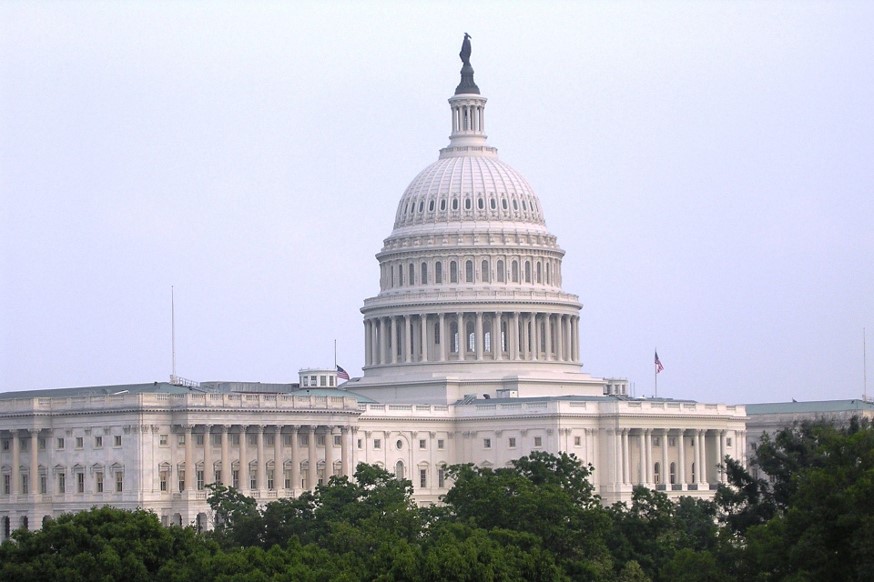 Government Entities
Building on our leadership team's considerable construction-related expertise, Ames & Gough has developed a specialty practice in working with state departments of transportation, governmental entities and agencies on risk and insurance issues related to their construction projects, including public-private partnerships (P3). Ames & Gough provides a full range of insurance, surety, and risk management services that public entities require for successful construction projects.
Other Professionals
Drawing upon its extensive experience over the years in working with our core market segments Ames & Gough has organically grown another core area of expertise. We provide insurance placement and risk management advice for a broad spectrum of businesses in such sectors as technology, management consulting, accounting, professional staffing, and real estate/property management.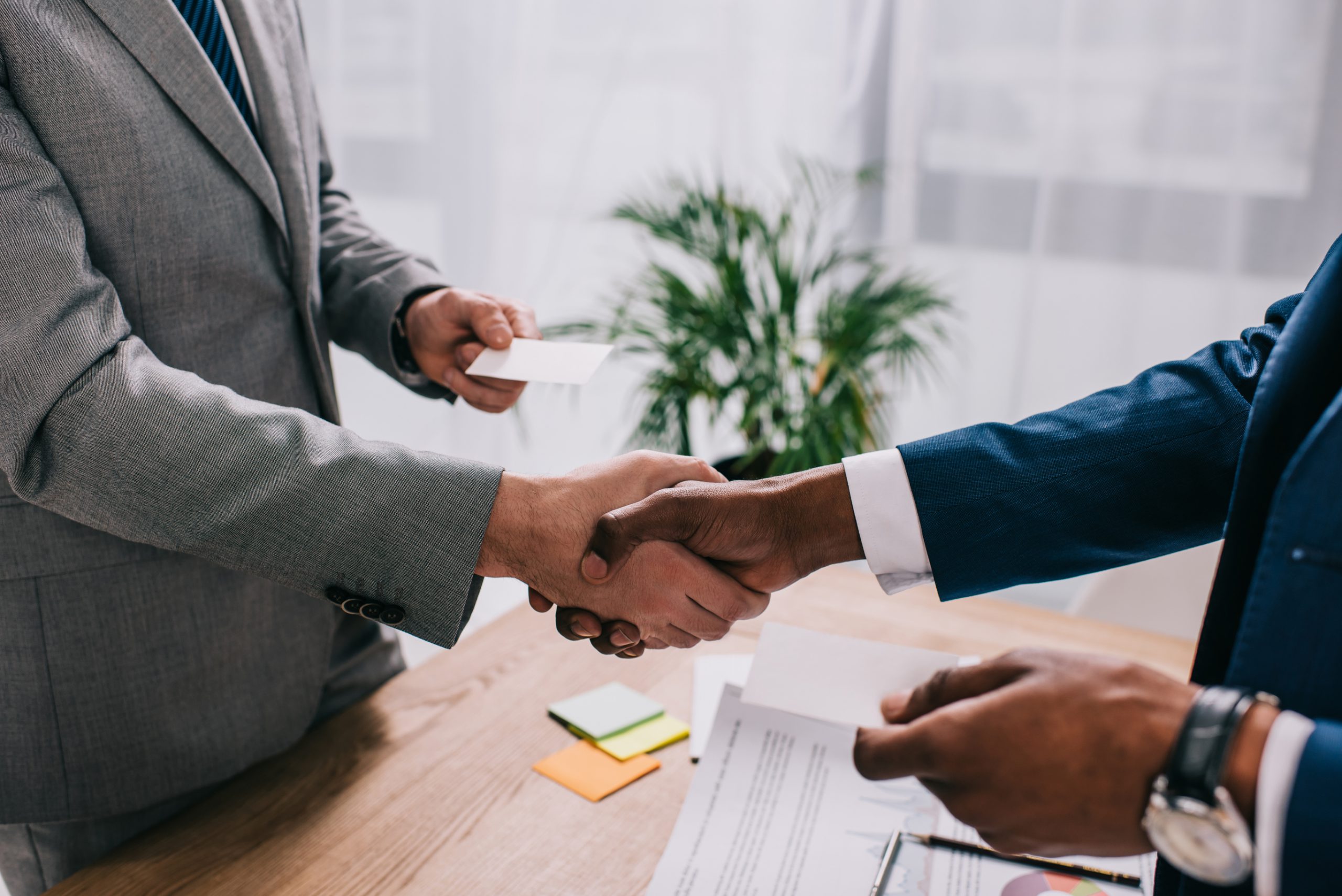 UPCOMING EVENTS & IMPORTANT NEWS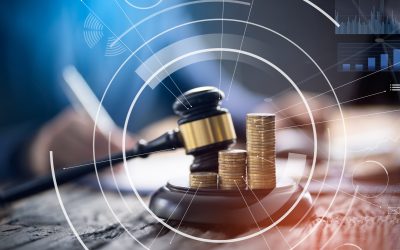 WASHINGTON, DC, May 18, 2023 – Law firms throughout the U.S. continue to face escalating malpractice risks as economic conditions, attorney migration and emerging exposures trigger new lawsuits and social inflation drives up claim costs, according to a new study by insurance broker Ames & Gough. Read More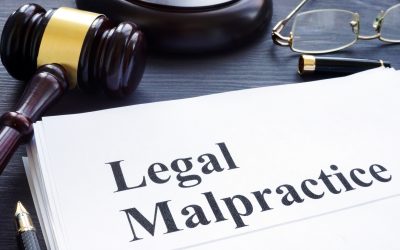 Eileen Garczynski, senior vice president and partner, Ames & Gough has written a new book for the American Bar Association (ABA) to assist law firms in obtaining insurance coverage for legal malpractice. Read More.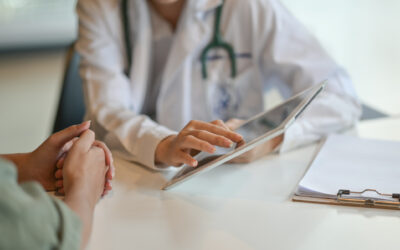 A recent study from researchers at Harvard University and the National Bureau of Economic Research (NBER) suggests that consolidated health systems cost patients more money, despite providing slightly better care than private practices. Read More
©2021 Ames & Gough
Headquarters: 8300 Greensboro Drive, Suite 980, McLean, Virginia 22102-3616 
Phone: (703) 827-2277