Employee Health & Benefits
People focused and digitally powered to drive a tailored answer to your health and benefits needs.
Employee Health & Benefits
Your firm's employee health and benefits program requires consistency and attention. That is why firms need a partner that can evaluate the big picture and provide day to day support the firm requires.  Ames & Gough is the partner!   We are a values lead, purpose driven firm that deeply cares about the success of our client's business and employee health. Ames Gough delivers the full spectrum of employee benefits consulting.  
A Differentiated Approach
Every client has unique business needs.  We listen to our clients and try to solve daily challenges to drive operational efficiencies and growth in your business
Delivering Value
We are employee benefits advisors that deliver sound advice on developing a comprehensive, but tailored employee benefits strategy.
Forging Ahead
Our mission is to provide an unparalleled client experience while simplifying employee benefits choices though a data driven approach.
Technology Enablement
Our technology solution integrates into our client's business and produces tremendous value by easing the complexity of HR administration
Agnostic benefits administration technology seamless online enrollment
Data analytics to drive transparent employee benefits decisions
Benchmarking
Virtual care recommendations
Compliance
It's easy to run afoul of government employee benefits regulations. Employers need to demonstrate compliance with ACA, COBRA, FMLA, and a host other regulations.
It's essential to run a business with a compliant employee benefits program to maintain the security of the business and employees.
Our team can assist with implementation and documentation of employee benefits compliance rules and regulations.
HR Support
The Ames & Gough client experience is built on enhancing our client's human resources capabilities through simplification of employee health matters
HR hotline to connect directly with HR Pros
Dedicated portal for Individualized content drive actionable next steps to HR questions
Access to state specific HR compliance legislation
Learning management solution to deliver training to employees
Service
We believe trust and humble service is the cornerstone that drives meaningful client relationships and what's allowed us to consistently exceed expectations.
Our goal is to provide a boutique service model that results in a sound risk management approach to employee benefits in a cost-effective manner.
We approach each client as an individual with unique needs, ensuring that we offer you the best solutions for YOUR needs!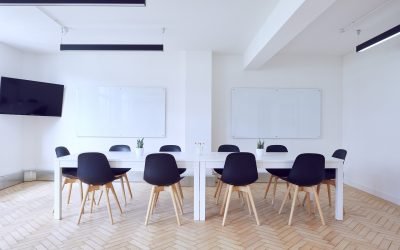 The board of directors plays a vital role in establishing and maintaining the organizational structure of a nonprofit. This elected group oversees the organization's activities and meets periodically to discuss and vote on business affairs.
Given the critical role board members play in an organization's overall success, these individuals need to be up-to-speed on the organization's mission and goals. That's where board orientation comes into play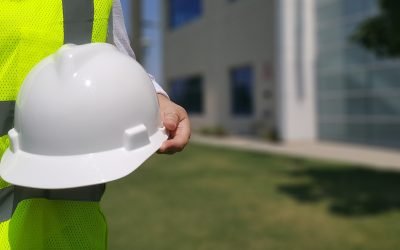 In an opinion column for The Zweig Letter, Rob Hughes, senior vice president and partner, Ames & Gough provides tips and strategies for AEC firms to navigate the challenges of responding to higher professional liability insurance requirements during a hard commercial insurance market. In addition to providing insights on what's driving the requirements, he shares tips for negotiating these demands with project owners, as well as insurance options that might help AEC firms control premium costs while meeting contractual coverage requirements.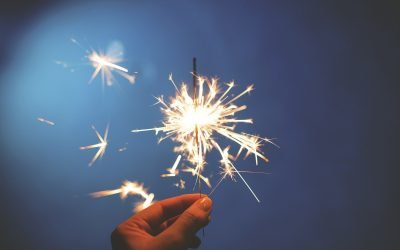 WASHINGTON, DC, September 13, 2021 – Ames & Gough, a leading insurance broker and risk management consultant specializing in serving design professionals, law firms, associations/nonprofits and other professional service organizations, today announced the appointment of Hollie Miller as account manager, focusing on law firms, associations and not-for-profits.
©2021 Ames & Gough
Headquarters: 8300 Greensboro Drive, Suite 980, McLean, Virginia 22102-3616 
Phone: (703) 827-2277