Customized Risk Management Resources
Insurance placement is only one spoke of the wheel. We offer client centric services to help clients assess and manage existing and emerging exposures.
Along with industry leading insurance placement capabilities in professional liability, management liability and all commercial property/casualty coverage lines, Ames & Gough offers clients a full complement of pre- and post-loss risk management services geared to their specialized needs and exposures to help clients assess and manage existing and emerging exposures, and reduce their total cost of risk.

Strategic Advice
We pride ourself on proactive risk management support to help our clients reduce their Total Cost of Risk (TCoR)

Business and Insurance Program Assessment
We will study your key operating units and work with you to understand key operational risks and review your existing policies to determine any potential gaps.

Contract Review
We stand ready to review and provide helpful feedback on unique or problematic contracts to ensure a firm doesn't accept a risk that is uninsurable

Seminars
We customize these sessions to meet a firm's individual risk management needs.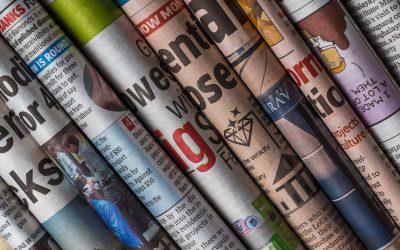 WASHINGTON, DC, January 10, 2022 – Ames & Gough, a leading insurance broker and risk management consultant specializing in serving design professionals, law firms, associations/nonprofits and other professional service organizations, today announced it will now offer employee benefits services in addition to its professional liability, property/casualty and risk management capabilities. The firm appointed Justin Gough as vice president to lead the new initiative.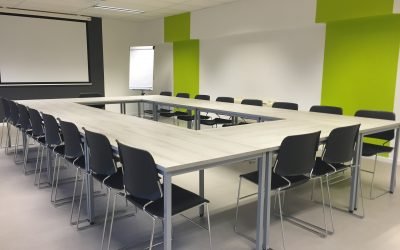 BSA Project Management Roundtable: The Control of Risk  January 27, 202212:00 PM - 1:00 PM Mike Herlihy, Executive...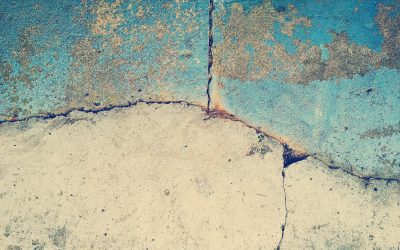 Here's the scenario: An issue arises during construction that originates from a design problem, and as a result, there will be an associated change order by the contractor. Although this situation has not given rise to a formal claim, the firm believes the costs associated with the change order are likely to be well within the standard of care or the professional liability deductible.
©2021 Ames & Gough
Headquarters: 8300 Greensboro Drive, Suite 980, McLean, Virginia 22102-3616 
Phone: (703) 827-2277