Customized Risk Management Resources
Insurance placement is only one spoke of the wheel. We offer client centric services to help clients assess and manage existing and emerging exposures.
Along with industry leading insurance placement capabilities in professional liability, management liability and all commercial property/casualty coverage lines, Ames & Gough offers clients a full complement of pre- and post-loss risk management services geared to their specialized needs and exposures to help clients assess and manage existing and emerging exposures, and reduce their total cost of risk.

Strategic Advice
We pride ourself on proactive risk management support to help our clients reduce their Total Cost of Risk (TCoR)

Business and Insurance Program Assessment
We will study your key operating units and work with you to understand key operational risks and review your existing policies to determine any potential gaps.

Contract Review
We stand ready to review and provide helpful feedback on unique or problematic contracts to ensure a firm doesn't accept a risk that is uninsurable

Seminars
We customize these sessions to meet a firm's individual risk management needs.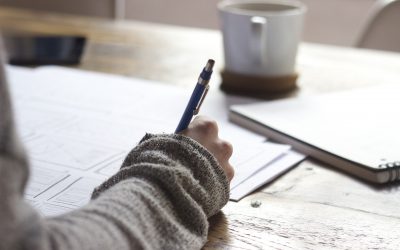 As AEC firms face a tightening market for professional liability insurance, they need to explore every opportunity to establish themselves as favorable risks to
underwriters. A detailed and carefully completed insurance application may help keep
your firm's premium as low as possible – even in the current rate environment.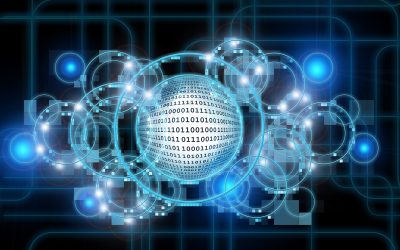 This report addresses (1) the state of coverage and key trends in the current market for cyber insurance, and (2) identified challenges faced by the cyber insurance market and potential options to address them.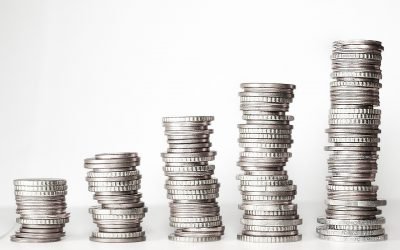 Legal malpractice claim payouts were the highest on record from 2019 through the middle of 2020, with the figures expected to remain high after the end of the COVID-19 pandemic
©2021 Ames & Gough
Headquarters: 8300 Greensboro Drive, Suite 980, McLean, Virginia 22102-3616 
Phone: (703) 827-2277