Customized Risk Management Resources
Insurance placement is only one spoke of the wheel. We offer client centric services to help clients assess and manage existing and emerging exposures.
Along with industry leading insurance placement capabilities in professional liability, management liability and all commercial property/casualty coverage lines, Ames & Gough offers clients a full complement of pre- and post-loss risk management services geared to their specialized needs and exposures to help clients assess and manage existing and emerging exposures, and reduce their total cost of risk.

Strategic Advice
We pride ourself on proactive risk management support to help our clients reduce their Total Cost of Risk (TCoR)

Business and Insurance Program Assessment
We will study your key operating units and work with you to understand key operational risks and review your existing policies to determine any potential gaps.

Contract Review
We stand ready to review and provide helpful feedback on unique or problematic contracts to ensure a firm doesn't accept a risk that is uninsurable

Seminars
We customize these sessions to meet a firm's individual risk management needs.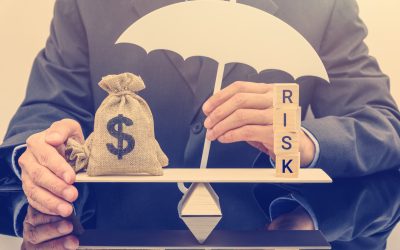 Eileen Garczynski, senior vice president and partner, Ames & Gough and Melissa Shea Demmon, vice president, Claims Counsel – Professional Liability at Sompo International will present a one-hour ABA webinar, "A Guide to Dissecting the LPL Policy: Tips & Tricks to Placing the Right Coverage for Your Firm," Wednesday, Oct. 24 at 1 p.m. Read More
WASHINGTON, DC, August 1, 2023 – Ames & Gough, a leading insurance broker and risk management consultant specializing in serving design professionals, law firms,
associations/nonprofits and other professional service organizations, today announced the
appointment of Elizabeth (Liz) Hilliard as assistant vice president. Read More
With escalating cyber threats and increasing legal and financial risks, chief information security officers (CISOs) are on the front lines of protecting their organizations' digital assets and ensuring compliance with regulations. As cybercriminals have upped their game, CISOs now face greater likelihood of legal scrutiny following a significant breach. READ MORE.
©2021 Ames & Gough
Headquarters: 8300 Greensboro Drive, Suite 980, McLean, Virginia 22102-3616 
Phone: (703) 827-2277