Customized Risk Management Resources
Insurance placement is only one spoke of the wheel. We offer client centric services to help clients assess and manage existing and emerging exposures.
Along with industry leading insurance placement capabilities in professional liability, management liability and all commercial property/casualty coverage lines, Ames & Gough offers clients a full complement of pre- and post-loss risk management services geared to their specialized needs and exposures to help clients assess and manage existing and emerging exposures, and reduce their total cost of risk.

Strategic Advice
We pride ourself on proactive risk management support to help our clients reduce their Total Cost of Risk (TCoR)

Business and Insurance Program Assessment
We will study your key operating units and work with you to understand key operational risks and review your existing policies to determine any potential gaps.

Contract Review
We stand ready to review and provide helpful feedback on unique or problematic contracts to ensure a firm doesn't accept a risk that is uninsurable

Seminars
We customize these sessions to meet a firm's individual risk management needs.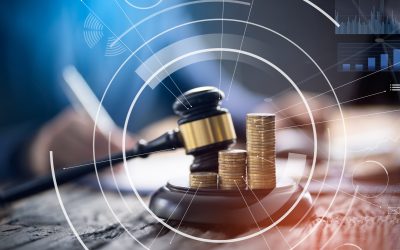 WASHINGTON, DC, May 18, 2023 – Law firms throughout the U.S. continue to face escalating malpractice risks as economic conditions, attorney migration and emerging exposures trigger new lawsuits and social inflation drives up claim costs, according to a new study by insurance broker Ames & Gough. Read More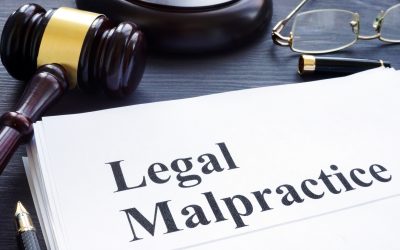 Eileen Garczynski, senior vice president and partner, Ames & Gough has written a new book for the American Bar Association (ABA) to assist law firms in obtaining insurance coverage for legal malpractice. Read More.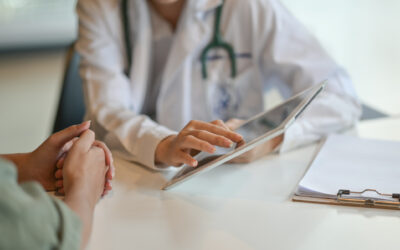 A recent study from researchers at Harvard University and the National Bureau of Economic Research (NBER) suggests that consolidated health systems cost patients more money, despite providing slightly better care than private practices. Read More
©2021 Ames & Gough
Headquarters: 8300 Greensboro Drive, Suite 980, McLean, Virginia 22102-3616 
Phone: (703) 827-2277