Other Professionals
We provide customized solutions to meet the unique needs of the variety of clients we serve.
Drawing upon its extensive experience over the years in working with our core market segments Ames & Gough has organically grown another core area of expertise as a fortunate byproduct. We provide insurance placement and risk management advice for a broad spectrum of businesses in such sectors as technology, management consulting, accounting, professional staffing, and real estate/property management. Whether you provide professional and consulting services to others for a fee, have clients that incorporate your services or content into the products or services they provide to others, or have access to confidential client data, all professionals who provide services to others should carry some level of professional liability insurance.
WASHINGTON, DC, August 1, 2023 – Ames & Gough, a leading insurance broker and risk management consultant specializing in serving design professionals, law firms,
associations/nonprofits and other professional service organizations, today announced the
appointment of Elizabeth (Liz) Hilliard as assistant vice president. Read More
With escalating cyber threats and increasing legal and financial risks, chief information security officers (CISOs) are on the front lines of protecting their organizations' digital assets and ensuring compliance with regulations. As cybercriminals have upped their game, CISOs now face greater likelihood of legal scrutiny following a significant breach. READ MORE.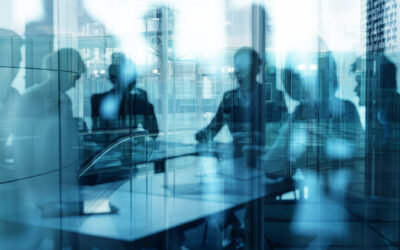 Eileen Garczynski, senior vice president and partner, Ames & Gough will and Dennis Quinn, partner, Carl Maloney will present the Virginia Bar Association's "12th Annual Avoiding Legal Malpractice Seminar 2023," Thursday, Sept. 7 from 11 a.m. to 1 p.m. READ MORE.
©2021 Ames & Gough
Headquarters: 8300 Greensboro Drive, Suite 980, McLean, Virginia 22102-3616 
Phone: (703) 827-2277