Other Professionals
We provide customized solutions to meet the unique needs of the variety of clients we serve.
Drawing upon its extensive experience over the years in working with our core market segments Ames & Gough has organically grown another core area of expertise as a fortunate byproduct. We provide insurance placement and risk management advice for a broad spectrum of businesses in such sectors as technology, management consulting, accounting, professional staffing, and real estate/property management. Whether you provide professional and consulting services to others for a fee, have clients that incorporate your services or content into the products or services they provide to others, or have access to confidential client data, all professionals who provide services to others should carry some level of professional liability insurance.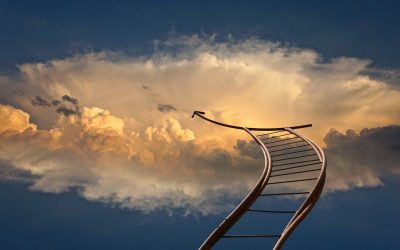 Our McLean, VA office is looking for and Account Manager and Account Administrator to join our ever-growing talented team!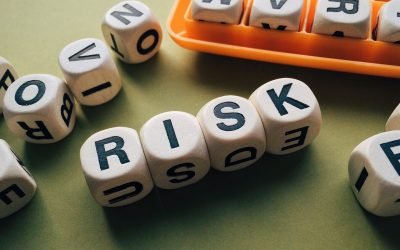 In an opinion column for The Zweig Letter, Rob Hughes, senior vice president and partner, Ames & Gough touches on the importance of enterprise risk management providing a formal process for firms to examine their critical risks in context, and implement cost-effective risk management and risk-financing solutions.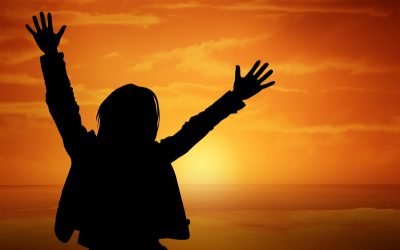 As executives at design firms throughout the U.S. formulate their business plans for the remainder of 2021 and beyond, many face challenges with work arrangements and employee satisfaction, along with longstanding headwinds in competition for projects and talent …
©2021 Ames & Gough
Headquarters: 8300 Greensboro Drive, Suite 980, McLean, Virginia 22102-3616 
Phone: (703) 827-2277