Other Professionals
We provide customized solutions to meet the unique needs of the variety of clients we serve.
Drawing upon its extensive experience over the years in working with our core market segments Ames & Gough has organically grown another core area of expertise as a fortunate byproduct. We provide insurance placement and risk management advice for a broad spectrum of businesses in such sectors as technology, management consulting, accounting, professional staffing, and real estate/property management. Whether you provide professional and consulting services to others for a fee, have clients that incorporate your services or content into the products or services they provide to others, or have access to confidential client data, all professionals who provide services to others should carry some level of professional liability insurance.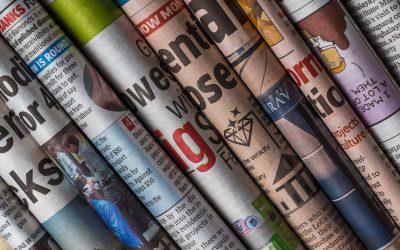 WASHINGTON, DC, January 10, 2022 – Ames & Gough, a leading insurance broker and risk management consultant specializing in serving design professionals, law firms, associations/nonprofits and other professional service organizations, today announced it will now offer employee benefits services in addition to its professional liability, property/casualty and risk management capabilities. The firm appointed Justin Gough as vice president to lead the new initiative.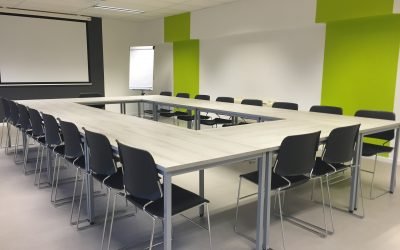 BSA Project Management Roundtable: The Control of Risk  January 27, 202212:00 PM - 1:00 PM Mike Herlihy, Executive...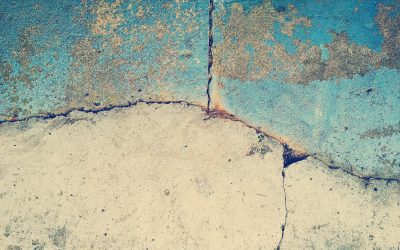 Here's the scenario: An issue arises during construction that originates from a design problem, and as a result, there will be an associated change order by the contractor. Although this situation has not given rise to a formal claim, the firm believes the costs associated with the change order are likely to be well within the standard of care or the professional liability deductible.
©2021 Ames & Gough
Headquarters: 8300 Greensboro Drive, Suite 980, McLean, Virginia 22102-3616 
Phone: (703) 827-2277