Law Firms
With our profound industry knowledge, understanding and key underwriting relationships we see ourselves and an extension of our client's businesses
Ames & Gough has proven expertise assisting law firms, large and small, to protect their assets and reduce their cost of risk. Today's commercial market vary greatly, for that reason, we maintain deep knowledge and understanding of the professional liability insurance marketplace and foster personal relationships with key underwriters. We see ourselves and an extension of our client's businesses and place great importance on developing an in-depth understanding of the business including practice profile, client selection and internal conflict procedures, lateral hires, mergers, etc. Bottom line, you and your partners deserve expert advice and counsel to navigate the right course to success. Let Ames & Gough help today!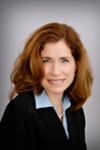 Eileen Garczynski
Senior Vice President/Partner
Washington, DC
Email: egarczynski@amesgough.com
Phone: 703.827.2277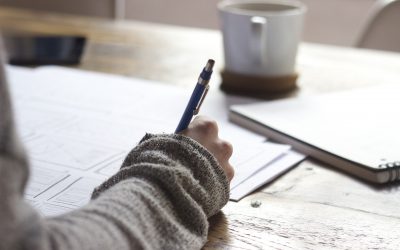 As AEC firms face a tightening market for professional liability insurance, they need to explore every opportunity to establish themselves as favorable risks to
underwriters. A detailed and carefully completed insurance application may help keep
your firm's premium as low as possible – even in the current rate environment.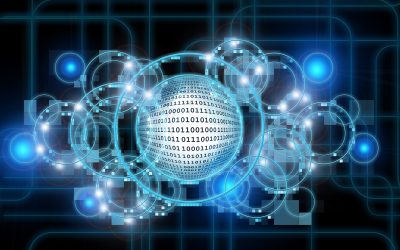 This report addresses (1) the state of coverage and key trends in the current market for cyber insurance, and (2) identified challenges faced by the cyber insurance market and potential options to address them.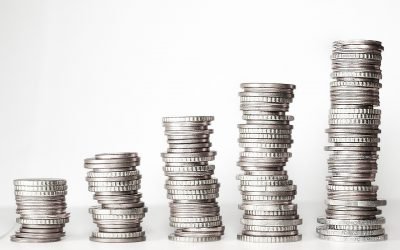 Legal malpractice claim payouts were the highest on record from 2019 through the middle of 2020, with the figures expected to remain high after the end of the COVID-19 pandemic
©2021 Ames & Gough
Headquarters: 8300 Greensboro Drive, Suite 980, McLean, Virginia 22102-3616 
Phone: (703) 827-2277