Law Firms
With our profound industry knowledge, understanding and key underwriting relationships we see ourselves and an extension of our client's businesses
Ames & Gough has proven expertise assisting law firms, large and small, to protect their assets and reduce their cost of risk. Today's commercial market vary greatly, for that reason, we maintain deep knowledge and understanding of the professional liability insurance marketplace and foster personal relationships with key underwriters. We see ourselves and an extension of our client's businesses and place great importance on developing an in-depth understanding of the business including practice profile, client selection and internal conflict procedures, lateral hires, mergers, etc. Bottom line, you and your partners deserve expert advice and counsel to navigate the right course to success. Let Ames & Gough help today!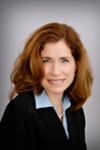 Eileen Garczynski
Senior Vice President/Partner
Washington, DC
Email: egarczynski@amesgough.com
Phone: 703.827.2277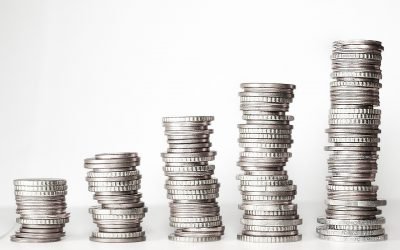 Legal malpractice claim payouts were the highest on record from 2019 through the middle of 2020, with the figures expected to remain high after the end of the COVID-19 pandemic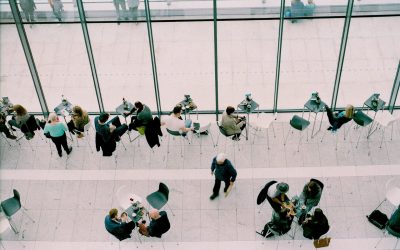 After the year we had in 2020, all of us in the association industry are asking the same type of questions: What does the future of the events industry hold for us? How do we go about navigating the new "normal" for holding in-person events? With associations deriving a substantial amount of revenue from events, trade shows, and conferences, there is no question that we need to figure out not only what we can expect from our events moving forward …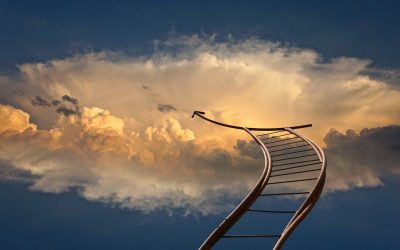 Our McLean, VA office is looking for and Account Manager and Account Administrator to join our ever-growing talented team!
©2021 Ames & Gough
Headquarters: 8300 Greensboro Drive, Suite 980, McLean, Virginia 22102-3616 
Phone: (703) 827-2277