Law Firms
With our profound industry knowledge, understanding and key underwriting relationships we see ourselves and an extension of our client's businesses
Ames & Gough has proven expertise assisting law firms, large and small, to protect their assets and reduce their cost of risk. Today's commercial market vary greatly, for that reason, we maintain deep knowledge and understanding of the professional liability insurance marketplace and foster personal relationships with key underwriters. We see ourselves and an extension of our client's businesses and place great importance on developing an
replica
in-depth understanding of the business including practice profile, client selection and internal conflict procedures, lateral hires, mergers, etc. Bottom line, you and your partners deserve expert advice and counsel to navigate the right course to success. Let Ames & Gough help today!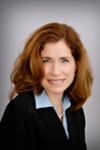 Eileen Garczynski
Senior Vice President/Partner
Washington, DC
Email:
egarczynski@amesgough.com
Phone: 703.827.2277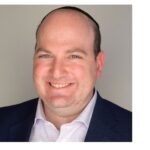 Uri Gutfreund, RPLU
Senior Vice President/Managing Principal
Washington, DC
Email: ugutfreund@amesgough.com
Phone: 703.827.2277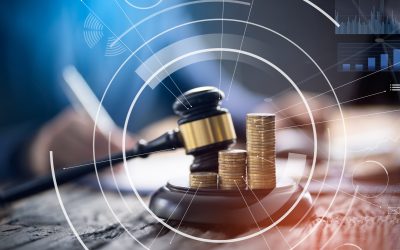 WASHINGTON, DC, May 18, 2023 – Law firms throughout the U.S. continue to face escalating malpractice risks as economic conditions, attorney migration and emerging exposures trigger new lawsuits and social inflation drives up claim costs, according to a new study by insurance broker Ames & Gough. Read More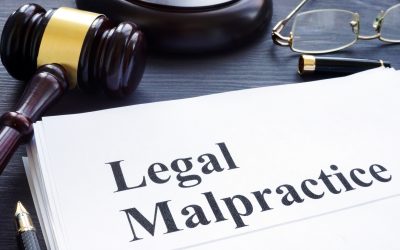 Eileen Garczynski, senior vice president and partner, Ames & Gough has written a new book for the American Bar Association (ABA) to assist law firms in obtaining insurance coverage for legal malpractice. Read More.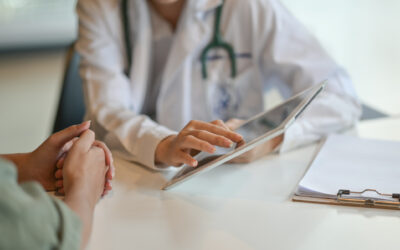 A recent study from researchers at Harvard University and the National Bureau of Economic Research (NBER) suggests that consolidated health systems cost patients more money, despite providing slightly better care than private practices. Read More
©2021 Ames & Gough
Headquarters: 8300 Greensboro Drive, Suite 980, McLean, Virginia 22102-3616 
Phone: (703) 827-2277