Law Firms
With our profound industry knowledge, understanding and key underwriting relationships we see ourselves and an extension of our client's businesses
Ames & Gough has proven expertise assisting law firms, large and small, to protect their assets and reduce their cost of risk. Today's commercial market vary greatly, for that reason, we maintain deep knowledge and understanding of the professional liability insurance marketplace and foster personal relationships with key underwriters. We see ourselves and an extension of our client's businesses and place great importance on developing an in-depth understanding of the business including practice profile, client selection and internal conflict procedures, lateral hires, mergers, etc. Bottom line, you and your partners deserve expert advice and counsel to navigate the right course to success. Let Ames & Gough help today!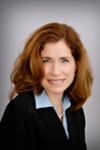 Eileen Garczynski
Senior Vice President/Partner
Washington, DC
Email: egarczynski@amesgough.com
Phone: 703.827.2277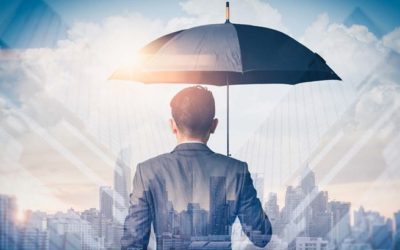 THE ZWEIG LETTER DECEMBER 7, 2020, ISSUE 1370 Design firms in the process of renewing their professional liability...
©2021 Ames & Gough
Headquarters: 8300 Greensboro Drive, Suite 980, McLean, Virginia 22102-3616 
Phone: (703) 827-2277