Government Entities
We help clients consider all probable outcomes before they occur to help minimize the impact of risk on a project
Building on our leadership team's considerable construction-related expertise, Ames & Gough has developed a specialty practice in working with state departments of transportation, governmental entities and agencies on risk and insurance issues related to their construction projects, including public-private partnerships (P3). Ames & Gough provides a full range of insurance, surety, and risk management services that public entities require for successful construction projects. The deep experience of our professionals in all areas of public sector construction enables us to work efficiently on behalf of our clients and to provide cost-effective advice and counsel. By working with Ames & Gough early in the process our expertise can help to mitigate many of the risk's government entities face. Let Ames & Gough help you today!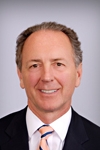 Dan Knise
Chief Executive Officer/ Chair / Partner
Washington, DC
Email: dknise@amesgough.com
Phone: 703.827.2277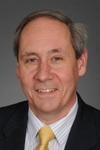 Mike Herlihy
Executive Vice President / Partner
Boston, MA
Email: mherlihy@amesgough.com
Phone: 617.328.6555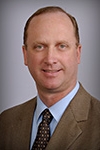 Rob Hughes
Senior Vice President/Partner
Philadelphia, PA
Email: rhughes@amesgough.com
Phone: 610.547.0663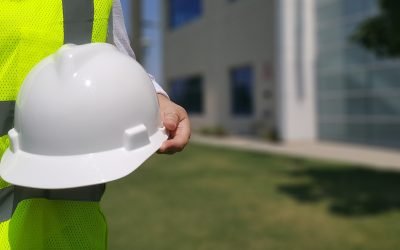 In an opinion column for The Zweig Letter, Rob Hughes, senior vice president and partner, Ames & Gough provides tips and strategies for AEC firms to navigate the challenges of responding to higher professional liability insurance requirements during a hard commercial insurance market. In addition to providing insights on what's driving the requirements, he shares tips for negotiating these demands with project owners, as well as insurance options that might help AEC firms control premium costs while meeting contractual coverage requirements.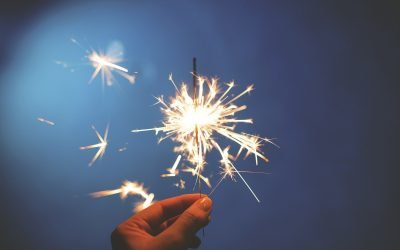 WASHINGTON, DC, September 13, 2021 – Ames & Gough, a leading insurance broker and risk management consultant specializing in serving design professionals, law firms, associations/nonprofits and other professional service organizations, today announced the appointment of Hollie Miller as account manager, focusing on law firms, associations and not-for-profits.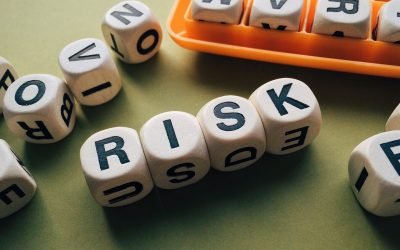 September 29, 2021 | 2 PM EST – 3 PM EST: Many associations believe they're fully covered by their insurance policy. Often, they find out the hard way that they're not. Exclusions, for example, create gaps that must be covered by a separate policy (like professional liability). It's important to review your own program before it's too late.
This upcoming free event will be an "insurance 101" for associations, specifically, and how they can make sure they are covered for their risk and exposure.
©2021 Ames & Gough
Headquarters: 8300 Greensboro Drive, Suite 980, McLean, Virginia 22102-3616 
Phone: (703) 827-2277