Government Entities
We help clients consider all probable outcomes before they occur to help minimize the impact of risk on a project
Building on our leadership team's considerable construction-related expertise, Ames & Gough has developed a specialty practice in working with state departments of transportation, governmental entities and agencies on risk and insurance issues related to their construction projects, including public-private partnerships (P3). Ames & Gough provides a full range of insurance, surety, and risk management services that public entities require for successful construction projects. The deep experience of our professionals in all areas of public sector construction enables us to work efficiently on behalf of our clients and to provide cost-effective advice and counsel. By working with Ames & Gough early in the process our expertise can help to mitigate many of the risk's government entities face. Let Ames & Gough help you today!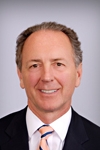 Dan Knise
Chief Executive Officer/ Chair / Partner
Washington, DC
Email: dknise@amesgough.com
Phone: 703.827.2277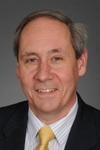 Mike Herlihy
Executive Vice President / Partner
Boston, MA
Email: mherlihy@amesgough.com
Phone: 617.328.6555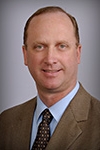 Rob Hughes
Senior Vice President/Partner
Philadelphia, PA
Email: rhughes@amesgough.com
Phone: 610.547.0663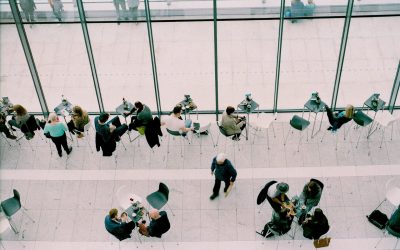 After the year we had in 2020, all of us in the association industry are asking the same type of questions: What does the future of the events industry hold for us? How do we go about navigating the new "normal" for holding in-person events? With associations deriving a substantial amount of revenue from events, trade shows, and conferences, there is no question that we need to figure out not only what we can expect from our events moving forward …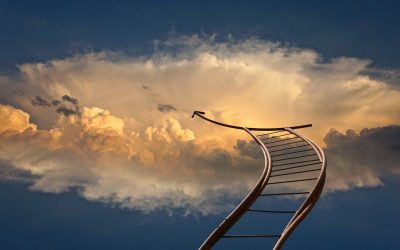 Our McLean, VA office is looking for and Account Manager and Account Administrator to join our ever-growing talented team!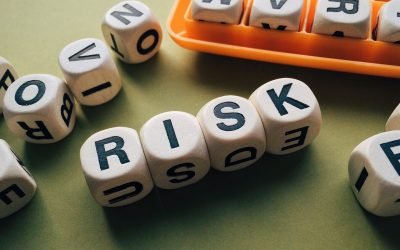 In an opinion column for The Zweig Letter, Rob Hughes, senior vice president and partner, Ames & Gough touches on the importance of enterprise risk management providing a formal process for firms to examine their critical risks in context, and implement cost-effective risk management and risk-financing solutions.
©2021 Ames & Gough
Headquarters: 8300 Greensboro Drive, Suite 980, McLean, Virginia 22102-3616 
Phone: (703) 827-2277