Meet Our Partners
Building a trusted relationship with our clients is at the core of what we do and who we are. Our CLIENT FIRST culture enables us to operate as a long-term partner helping our client grow.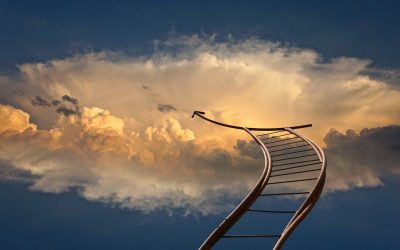 Our McLean, VA office is looking for and Account Manager and Account Administrator to join our ever-growing talented team!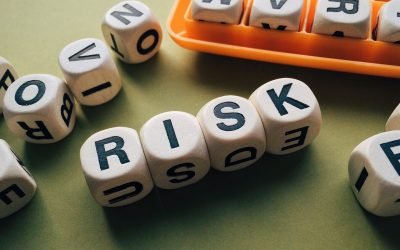 In an opinion column for The Zweig Letter, Rob Hughes, senior vice president and partner, Ames & Gough touches on the importance of enterprise risk management providing a formal process for firms to examine their critical risks in context, and implement cost-effective risk management and risk-financing solutions.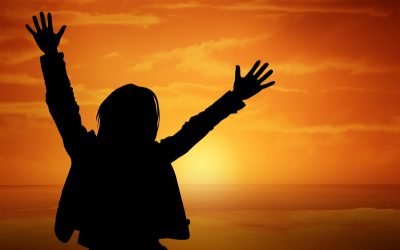 As executives at design firms throughout the U.S. formulate their business plans for the remainder of 2021 and beyond, many face challenges with work arrangements and employee satisfaction, along with longstanding headwinds in competition for projects and talent …
©2021 Ames & Gough
Headquarters: 8300 Greensboro Drive, Suite 980, McLean, Virginia 22102-3616 
Phone: (703) 827-2277