Meet Our Partners
Building a trusted relationship with our clients is at the core of what we do and who we are. Our CLIENT FIRST culture enables us to operate as a long-term partner helping our client grow.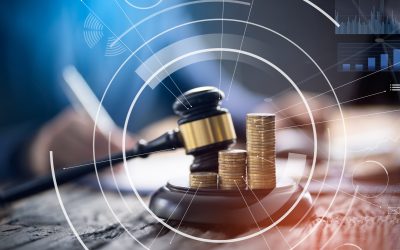 WASHINGTON, DC, May 18, 2023 – Law firms throughout the U.S. continue to face escalating malpractice risks as economic conditions, attorney migration and emerging exposures trigger new lawsuits and social inflation drives up claim costs, according to a new study by insurance broker Ames & Gough. Read More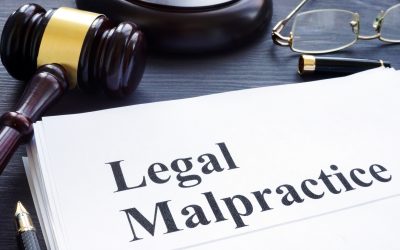 Eileen Garczynski, senior vice president and partner, Ames & Gough has written a new book for the American Bar Association (ABA) to assist law firms in obtaining insurance coverage for legal malpractice. Read More.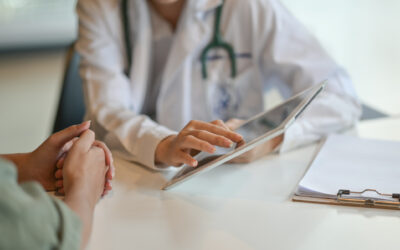 A recent study from researchers at Harvard University and the National Bureau of Economic Research (NBER) suggests that consolidated health systems cost patients more money, despite providing slightly better care than private practices. Read More
©2021 Ames & Gough
Headquarters: 8300 Greensboro Drive, Suite 980, McLean, Virginia 22102-3616 
Phone: (703) 827-2277