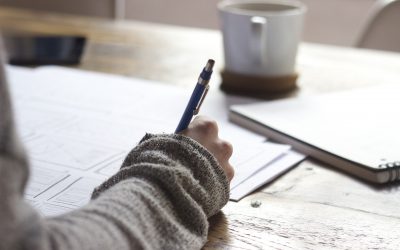 As AEC firms face a tightening market for professional liability insurance, they need to explore every opportunity to establish themselves as favorable risks to
underwriters. A detailed and carefully completed insurance application may help keep
your firm's premium as low as possible – even in the current rate environment.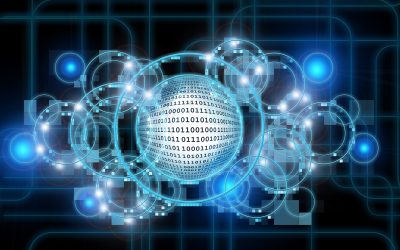 This report addresses (1) the state of coverage and key trends in the current market for cyber insurance, and (2) identified challenges faced by the cyber insurance market and potential options to address them.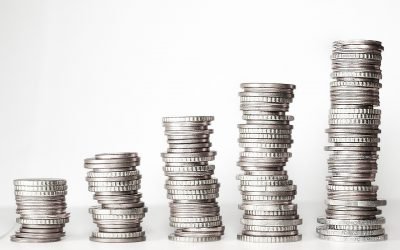 Legal malpractice claim payouts were the highest on record from 2019 through the middle of 2020, with the figures expected to remain high after the end of the COVID-19 pandemic
©2021 Ames & Gough
Headquarters: 8300 Greensboro Drive, Suite 980, McLean, Virginia 22102-3616 
Phone: (703) 827-2277