Service Philosophy
Building a trusted relationship with our clients is at the core of what we do and who we are. Our CLIENT FIRST culture enables us to operate as a long-term partner helping our client grow.
Ames & Gough's service philosophy is based on:
Industry Expertise
Our concentration of industry expertise enables Ames & Gough to better understand and manage clients' risks. We serve only five industries: law firms, architects and engineers, contractors and construction professionals, consultants, and professional associations and not-for-profits.
A Commitment to CLIENT FIRST Service
This commitment is evidenced in various ways including:
Senior Partner Involvement With Day-To-Day Client Service – Our senior partners spend more than 90 percent of their time providing service to clients and less than 10 percent of their time managing.
Strategic Advice – We provide insightful insurance program and risk management advice that enables our clients to improve profits and enhance asset protection.
Partnership and Client Advocacy – We work to develop mutually beneficial relationships with our clients and take our role as YOUR broker seriously.
Responsiveness – We are committed to being available when you need us. Structurally we have no geographic or other artificial constraints that prevent any of our experts from working on your behalf.
Get the Details Right – Ames & Gough puts a high premium on error free work. We believe this is a realistic goal due to low staff turnover, a highly technical focus, processes that require double checking work, and senior partners' daily involvement with our clients' work product.
We offer a simple business proposition: A team of quality people with significant professional liability and industry-specific experience; who are focused on providing sound advice and becoming a long-term partner for our clients.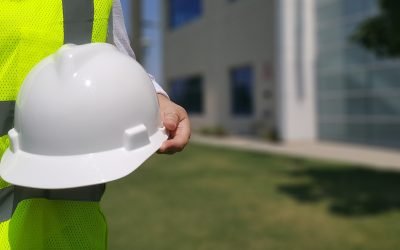 In an opinion column for The Zweig Letter, Rob Hughes, senior vice president and partner, Ames & Gough provides tips and strategies for AEC firms to navigate the challenges of responding to higher professional liability insurance requirements during a hard commercial insurance market. In addition to providing insights on what's driving the requirements, he shares tips for negotiating these demands with project owners, as well as insurance options that might help AEC firms control premium costs while meeting contractual coverage requirements.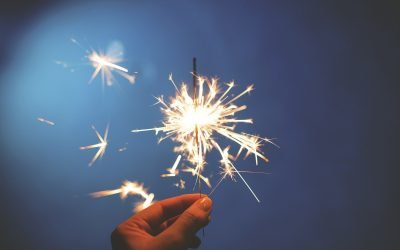 WASHINGTON, DC, September 13, 2021 – Ames & Gough, a leading insurance broker and risk management consultant specializing in serving design professionals, law firms, associations/nonprofits and other professional service organizations, today announced the appointment of Hollie Miller as account manager, focusing on law firms, associations and not-for-profits.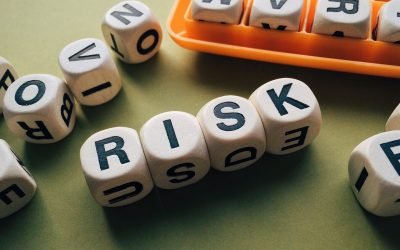 September 29, 2021 | 2 PM EST – 3 PM EST: Many associations believe they're fully covered by their insurance policy. Often, they find out the hard way that they're not. Exclusions, for example, create gaps that must be covered by a separate policy (like professional liability). It's important to review your own program before it's too late.
This upcoming free event will be an "insurance 101" for associations, specifically, and how they can make sure they are covered for their risk and exposure.
©2021 Ames & Gough
Headquarters: 8300 Greensboro Drive, Suite 980, McLean, Virginia 22102-3616 
Phone: (703) 827-2277