Service Philosophy
Building a trusted relationship with our clients is at the core of what we do and who we are. Our CLIENT FIRST culture enables us to operate as a long-term partner helping our client grow.
Ames & Gough's service philosophy is based on:
Industry Expertise
Our concentration of industry expertise enables Ames & Gough to better understand and manage clients' risks. We serve only five industries: law firms, architects and engineers, contractors and construction professionals, consultants, and professional associations and not-for-profits.
A Commitment to CLIENT FIRST Service
This commitment is evidenced in various ways including:
Senior Partner Involvement With Day-To-Day Client Service – Our senior partners spend more than 90 percent of their time providing service to clients and less than 10 percent of their time managing.
Strategic Advice – We provide insightful insurance program and risk management advice that enables our clients to improve profits and enhance asset protection.
Partnership and Client Advocacy – We work to develop mutually beneficial relationships with our clients and take our role as YOUR broker seriously.
Responsiveness – We are committed to being available when you need us. Structurally audemars piguet replica we have no geographic or other artificial constraints that prevent any of our experts from working on your behalf.
Get the Details Right – Ames & Gough puts a high premium on error free work. We believe this is a realistic goal due to low staff turnover, a highly technical focus, processes that require double checking work, and senior partners' daily involvement with our clients' work product.
We offer a simple business proposition: A team of quality people with significant professional liability and industry-specific experience; who are focused on providing sound advice and becoming a long-term partner for our clients.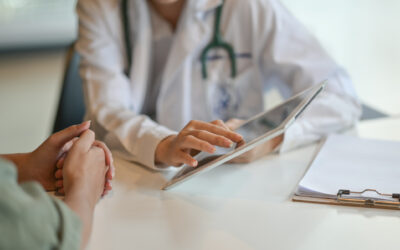 A recent study from researchers at Harvard University and the National Bureau of Economic Research (NBER) suggests that consolidated health systems cost patients more money, despite providing slightly better care than private practices. Read More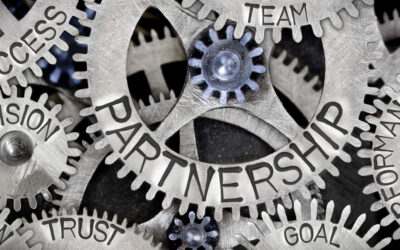 Adequate funding is essential for a nonprofit organization, and partnering with a corporation, known as cause-related marketing, can be a lucrative option to guarantee revenue. However, risk in these relationships tends to fall disproportionately on the nonprofit partners, either because they are putting their most substantial asset at risk, such as their name, or because their hope for financial support can cloud their exercise of due diligence. These errors can result in a loss of public trust or in costly litigation. Read More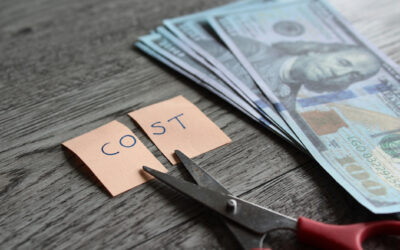 Employers of all sizes are currently searching for ways to reduce expenses and save money in response to the current economic downturn and ongoing labor challenges. Instead of cutting costs randomly or conducting unnecessary layoffs, successful organizations tend to optimize their resources by identifying areas where they can reduce expenses without compromising productivity or future growth. Read More.
©2021 Ames & Gough
Headquarters: 8300 Greensboro Drive, Suite 980, McLean, Virginia 22102-3616 
Phone: (703) 827-2277