Get To Know Us
Building a trusted relationship with our clients is at the core of what we do and who we are. Our CLIENT FIRST culture enables us to operate as a long-term partner helping our client grow.
Ames & Gough is an industry-focused specialty insurance brokerage founded in 1992. We serve clients domiciled in 50 states and consult on risk and insurance issues around the world from our offices in Boston, New York, Philadelphia, and Washington, D.C. Our exceptional client retention rate is a reflection of our commitment to service. Ames & Gough's CLIENT FIRST philosophy is founded on four principles:
Industry Expertise – Our discerning approach on industry specialization enables Ames & Gough to better understand and manage our clients' risks. Our "foot wide, mile deep" method provides unmatched knowledge and insight providing tremendous value to our clients. We serve only four industry segments: architect & engineers, construction firms, law firms, associations & non-profits, government entities and consulting firms.
Service by Senior People – Our senior partners spend less than 10 percent of their time managing and more than 90 percent providing service to clients. Large clients have two senior partners involved with their accounts, ensuring that someone is always available.
Strategic Advice – Our clients appreciate Ames & Gough's focus on advising, not selling. We provide insightful risk management advice that enables our clients to improve profits and grow their firms.
Client Advocacy – We take our role as insurance broker seriously. We aggressively negotiate superior deals for our clients and maintain a reputation for fairness and integrity with insurers.
By offering quality people with decades of industry-specific experience who are focused on providing sound advice, Ames & Gough operates as a long-term partner dedicated to helping our clients grow and earn more profit.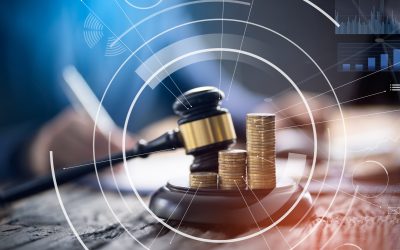 WASHINGTON, DC, May 18, 2023 – Law firms throughout the U.S. continue to face escalating malpractice risks as economic conditions, attorney migration and emerging exposures trigger new lawsuits and social inflation drives up claim costs, according to a new study by insurance broker Ames & Gough. Read More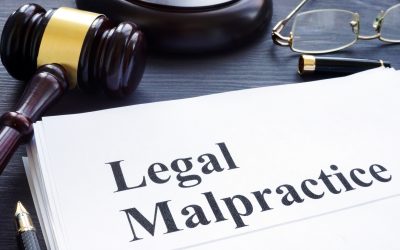 Eileen Garczynski, senior vice president and partner, Ames & Gough has written a new book for the American Bar Association (ABA) to assist law firms in obtaining insurance coverage for legal malpractice. Read More.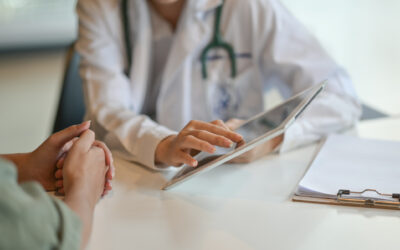 A recent study from researchers at Harvard University and the National Bureau of Economic Research (NBER) suggests that consolidated health systems cost patients more money, despite providing slightly better care than private practices. Read More
©2021 Ames & Gough
Headquarters: 8300 Greensboro Drive, Suite 980, McLean, Virginia 22102-3616 
Phone: (703) 827-2277