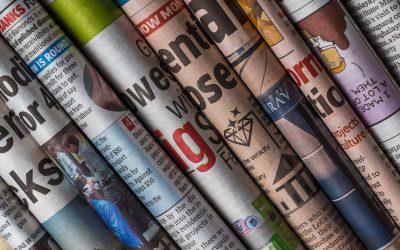 WASHINGTON, DC, January 10, 2022 – Ames & Gough, a leading insurance broker and risk management consultant specializing in serving design professionals, law firms, associations/nonprofits and other professional service organizations, today announced it will now offer employee benefits services in addition to its professional liability, property/casualty and risk management capabilities. The firm appointed Justin Gough as vice president to lead the new initiative.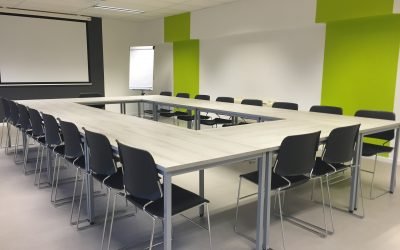 BSA Project Management Roundtable: The Control of Risk  January 27, 202212:00 PM - 1:00 PM Mike Herlihy, Executive...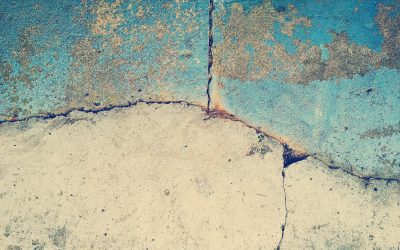 Here's the scenario: An issue arises during construction that originates from a design problem, and as a result, there will be an associated change order by the contractor. Although this situation has not given rise to a formal claim, the firm believes the costs associated with the change order are likely to be well within the standard of care or the professional liability deductible.
©2021 Ames & Gough
Headquarters: 8300 Greensboro Drive, Suite 980, McLean, Virginia 22102-3616 
Phone: (703) 827-2277